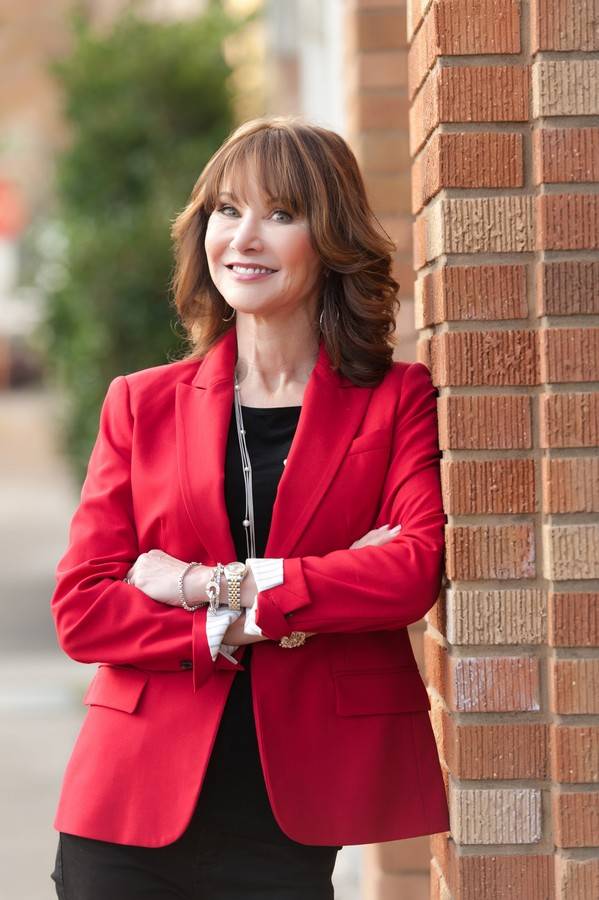 Kimberlee Jo  | Founder of The SMART Movement
Kimberlee Jo is many things: a change-maker, an unshakable optimist, and an inspiring
speaker who engages audiences as they experience a rare clarity about their next steps
and way forward. She's worked as a strategist for technology and Fortune 500
companies and she uses this background and personal experiences to guide her clients
and audiences.   Among her many achievements is she's the mother of two remarkable
young adults, has been married for 32 years to Tom Buckingham---, and was a former
beauty queen and professional dancer. Kimberlee Jo is a graduate of Univ of Cal,
Berkeley and she has an MBA from the Univ or Oregon. A Certified Executive and Life
Coach, a board member on Oregon's OEMBA program and active in charities that
empower women.
Her passions are focused on helping women become leaders, write their own destinies,
and lead meaningful and purposeful lives. Her book SMART is the New Perfect will be
published in 2018 and she's designed workshops and programs around these oh-so
practical concepts. She is living her dream leading women to stand up, speak up and
power up. And that perfect thing, she is now "Not Perfect" Join her to create the life you
are dreaming about!
Favorite Quote: "Be the kind of woman, who when her feet hit the floor in the morning, the devil says, "Watch out here she comes!"
Best live concert experience: Brad Paisley at the Gorge Amphitheater in Eastern Washington on a summer evening with my husband.
Guilty pleasure: Chocolate cake with chocolate frosting with chocolate ice cream on top.  
Favorite way to treat yo' self: Dancing all over the house while no one is watching.
Destination you are eager to get back to? Kaanapali Beach on Maui.
---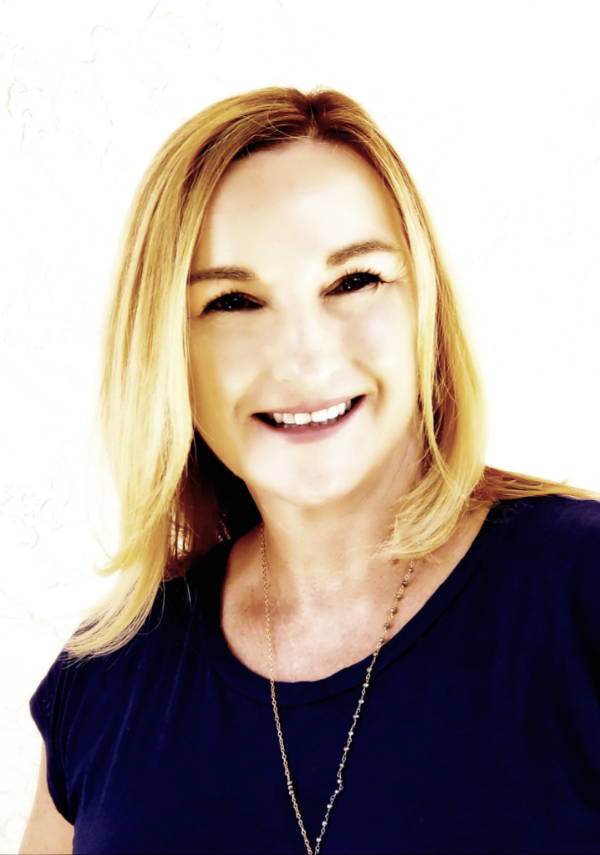 Kristy Nardini  |  SMART Coach, Speaker, Workshop Leader
Kristy studied international relations, business and psychology, then earned an MBA and a MS in Tech, with dreams of living abroad and changing the world. Life circumstances got in the way over and over, leading Kristy in an entirely different direction. She wouldn't change a thing. She is a highly creative, yet detail oriented, planner, mediator, visionary, strategist and advocate who figures things out, does not quit, and gets things done. She has an unusual balance of both left- and right-brain thinking and processing. She is a natural "cheerleader" and coaching is second nature. Kristy was International Sales Manager for the world's largest giftware company, launched a successful web development company, created a manufacturing company, and co-owns a successful design and construction company with her husband, Tom. She's had a few flops, as well. She is raising twin teenagers (one with special needs) and caring for a relative in their 90s.
She is passionate about living life to the fullest, achieving dreams and goals, and not wasting a moment as she has learned from life experiences that time can run out all too quickly. Why waste it? She is passionate about helping others step into - or outside of - their comfort zone so life's dreams don't get waylaid. She really connects with other women who may be transitioning into the working world or who want to get out of a workplace rut, from raising children into the next chapter, and entrepreneurs who need guidance getting their great idea to the marketplace.
For fun, she enjoys the beach with her family and lab-mix, Lulu. Dining on good, but healthy, food. The outdoors. Travel with family and friends. Concerts and plays. Reading. Anything but sitting idly.
Favorite Quote: "There are no problems, only solutions." - John Lennon
Best live concert experience: Santana, under the stars above Tahoe on a warm summer night.
Guilty pleasure: A really nice glass of Cabernet in a really nice glass, with someone(s) I love.  
Favorite way to treat yo' self: Spa day with the works! Even better if the day is shared with good girlfriends.
Destination you are eager to get back to? Italy (and Spain and Hungary and Bali).
---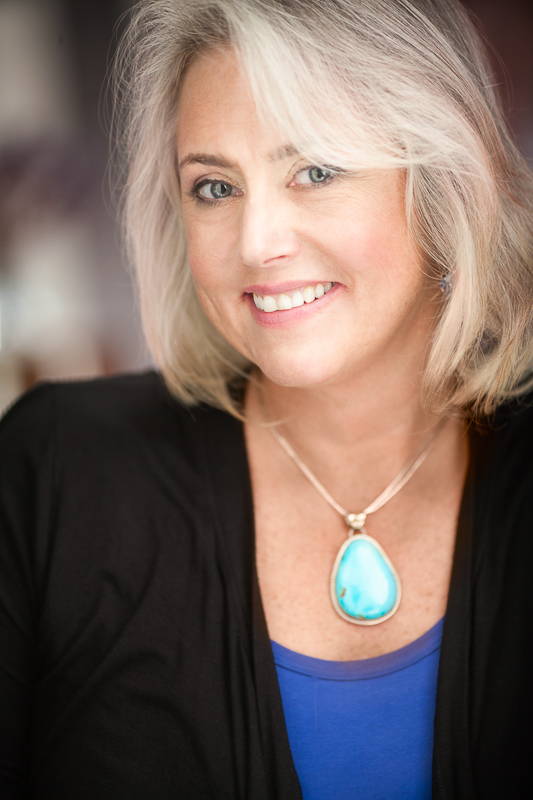 Sue Griffin  | SMART Speaker and Workshop Leader
Sue's outgoing, incredibly positive attitude has helped her to become known for her hard work, integrity, creativity, and ability to solve problems. After getting her Computer Science degree, Sue jumped into corporate America and has held engineering, sales, marketing and management positions for IBM, Sirius Computer Solutions, and Hewlett Packard Enterprise. She's raised two children, countless dogs, enjoys cooking (published a cookbook in 1993), and absolutely loves golf.
When she's not out romping with her dogs in the Oregon rain, Sue spends much of her free time working with a team of very successful and strong women to help create her part of the SMART is the New Perfect portfolio. Her experiences during a thirty year career in enterprise technology and on the personal side as a Mom and wife, have given her a unique blend of insightful perspectives to help women in all industries find their professional and personal voice.

Personal mission statement: To help women find their authentic voice.
Best live concert experience: Bruce Springsteen showing up at a tiny bar in San Francisco to play with his buddies Southside Johnny and the Asbury Jukes.
Guilty pleasure: Spicy Pad Thai.
Favorite quote: Peace begins with a smile. – Mother Teresa
Favorite tradition: Enjoying Champaign while cooking Thanksgiving dinner.
---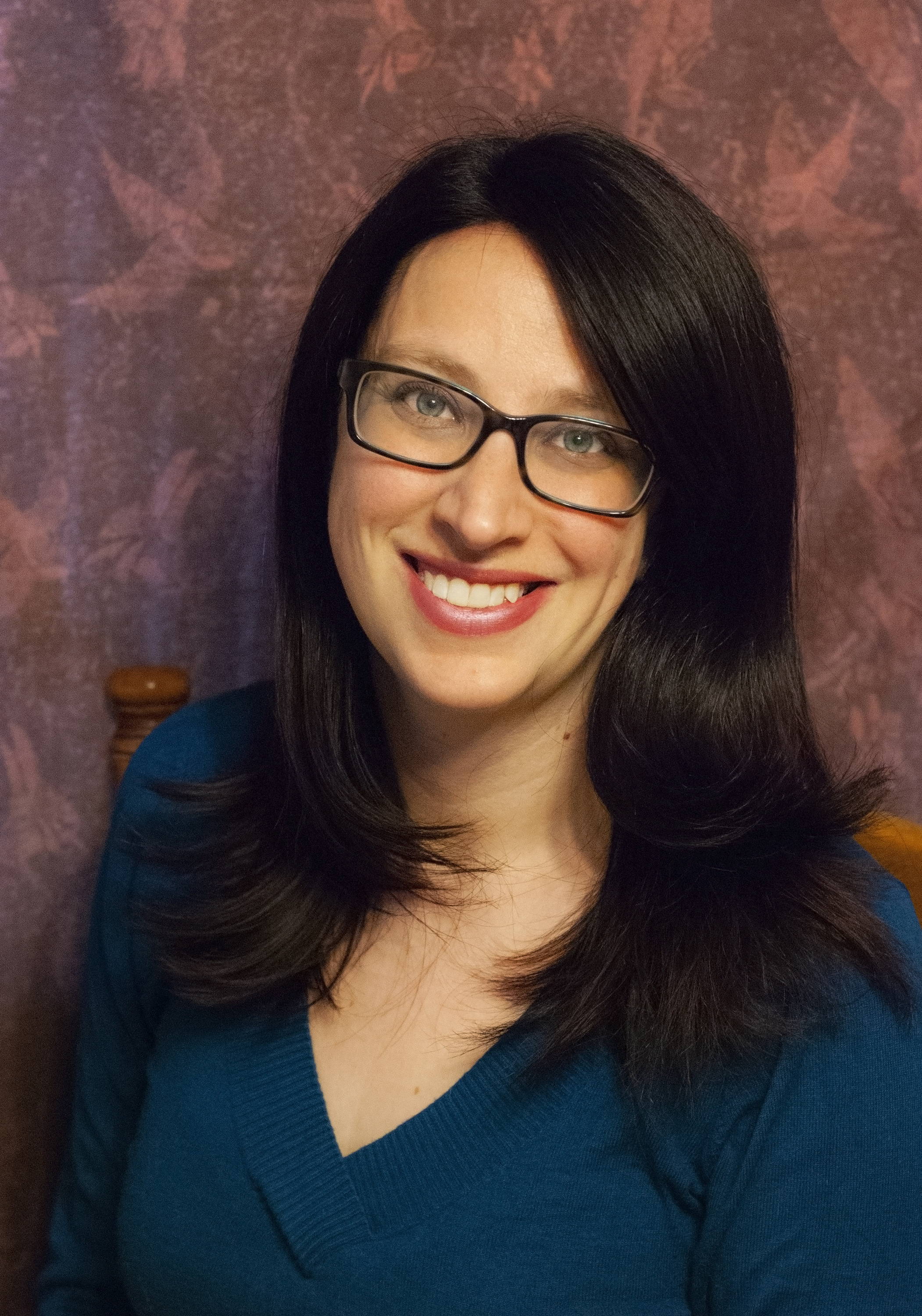 Megan Triebe  | SMART Online Producer and Branding Specialist
Megan's passion for helping people live their best life inspired her to join Kimberlee Jo and the SMART Women's Movement. With a background as a personal support worker for adults with special needs,she brings compassion and patience to our fast-moving team. Her education and experience with photography and writing adds the creative flair and articulation we love. Megan contributes her experiences, energy and passion to inspire and uplift the SMART team and our tribe. Megan brings her creativity and innovative ideas to show women they can live the life of their dreams
Learning to work SMART, not perfect, has been a lifelong journey for Megan, but one that she would not change for the world. Taking chances, failing forward and continual growth have all been part of her imperfect journey. Learning to celebrate what some might see as failures (life lessons) has lead her to become the woman she is today. She is happily married and when she is not working or exercising you, will find her cuddling with her cats, Kali, Loki and Puck, knitting and catching up on favorite shows.

Favorite Quote: There is no innovation and creativity without failure. Period. ~ Brene Brown.
Best live concert experience: The Tragically Hip. As a Canadian, I don't think I've ever had a more Canadian experience than seeing The Hip on their last tour at the ACC. So grateful to be able to say goodbye to a fantastic band, and a creative man.
Guilty pleasure: Cheese TV shows, where I can just melt away.
Favorite way to treat yo' self: Manicure and Pedicure - It's pure me time.
Destination you are eager to get back to? Costa Rica and the monkeys!