Board member Kimberlee Jo Buckingham, MBA '98, interviewed four outstanding women graduates—Ellen Schmidt-Devlin, Paula Barran, Katy Brown, and Linda Pearce—to learn about their backgrounds, experiences, and career progression. Each woman has generously offered her top three tips for women to excel in the business world.
---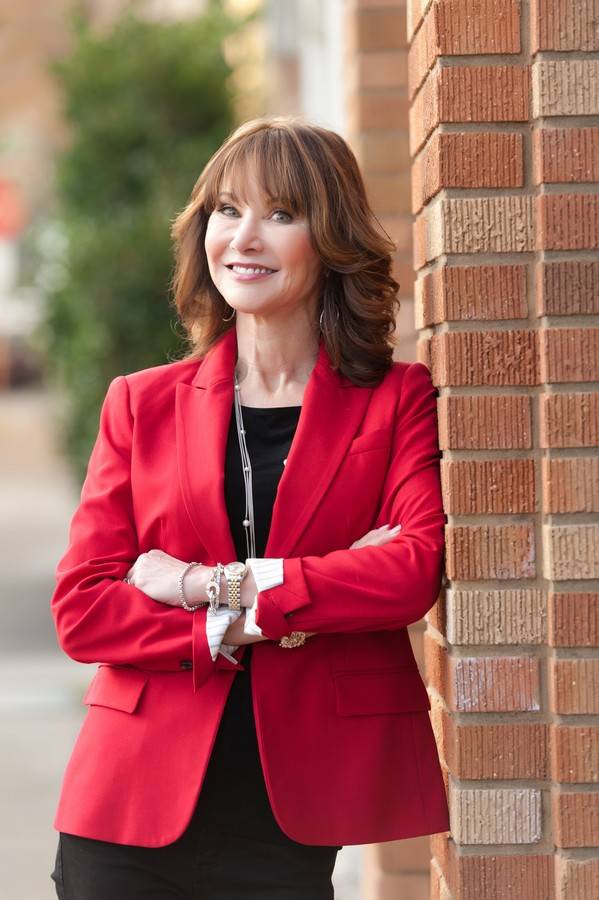 Kimberlee Jo is many things: a change-maker, an unshakable optimist, and an inspiring speaker who engages audiences as they experience a rare clarity about their next steps and way forward. She's worked as a strategist for technology and Fortune 500 companies and she uses this background and personal experiences to guide her clients and audiences.   Among her many achievements is she's the mother of two remarkable young adults, has been married for 31 years to Tom Buckingham---, and was a former beauty queen and professional dancer. Kimberlee is also a board member of the University of Oregon's OEMBA program and active in charities that empower women and girls.
Her passions are focused on helping women become leaders, write their own destinies, and lead meaningful and purposeful lives. Her book SMART is the New Perfect will be published in 2018 and she's designed workshops and programs around these oh-so practical concepts. She is living her dream leading women to stand up, speak up and power up. And that perfect thing, she is now "Not Perfect" Join her to create the life you are dreaming about!
Personal mission statement:
Awaken self-compassion in women.
Favorite quote:
Be the kind of woman, who when her feet hit the floor in the morning, the devil says, "Watch out here she comes!"
Best live concert experience:
Brad Paisley at the Gorge Amphitheater in Eastern Washington on a summer evening with my husband.
Guilty pleasure:
Chocolate cake with chocolate frosting with chocolate ice cream on top.  
Secret activity:
Dancing all over the house while no one is watching.
Best weekend activity:  
Camping on an Oregon lake.
"Kimberlee is an inspiration to all women."
~   Sherrie Lynn H , Owner /Designer